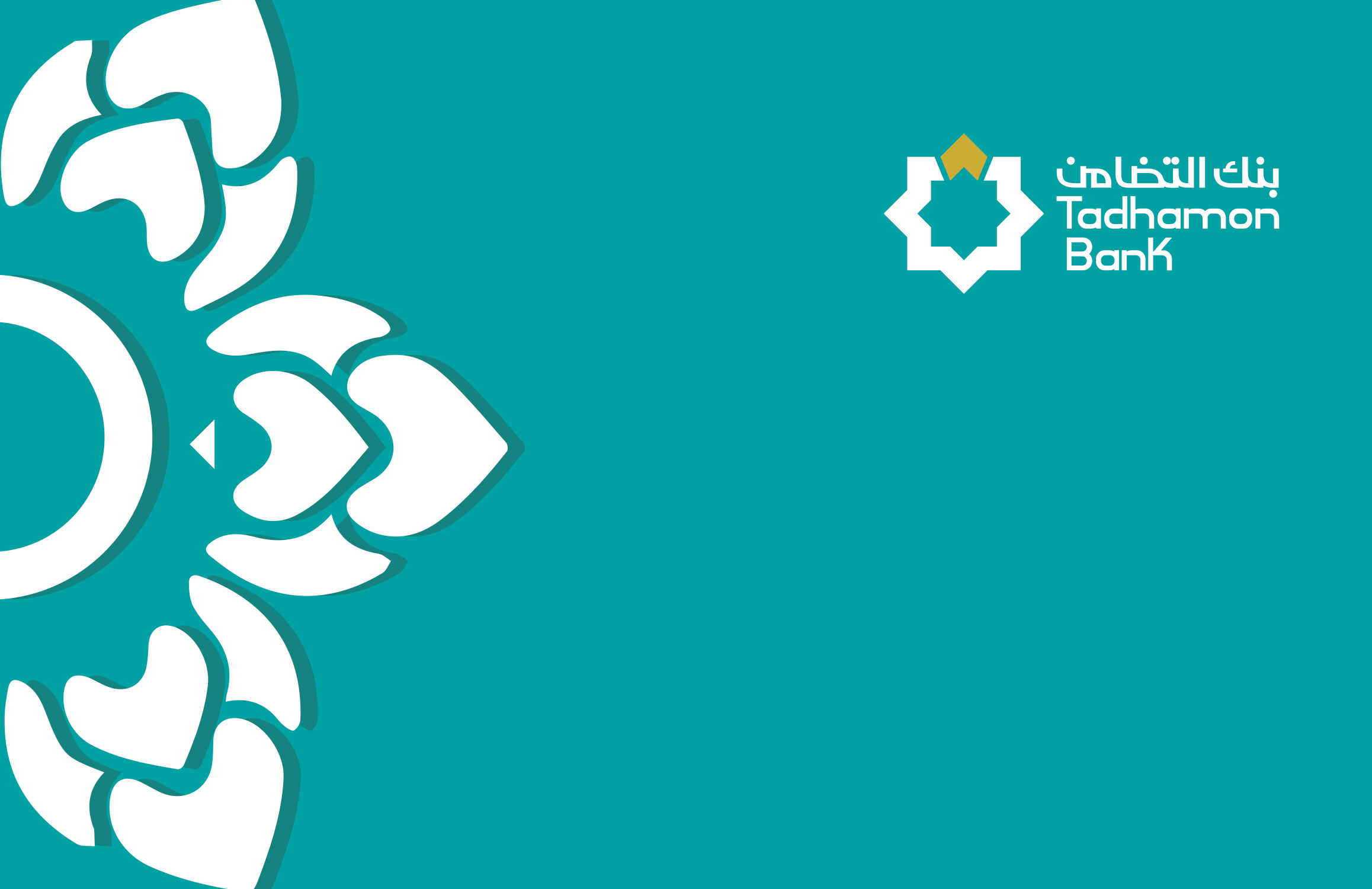 Debit Card - Local (Laides)
Features:
Can be used in all ATMs in the country and other networks with which the Bank deals.
Ability to issue additional cards on the same account.
Changing the PIN from Tadhamon ATM machines.
Transferring funds between the client accounts linked to the card.
Get it for free.

Requirements:
Tadhamon Bank account, current or savings, in USD.
Available funds in the account.
Tadhamon Window