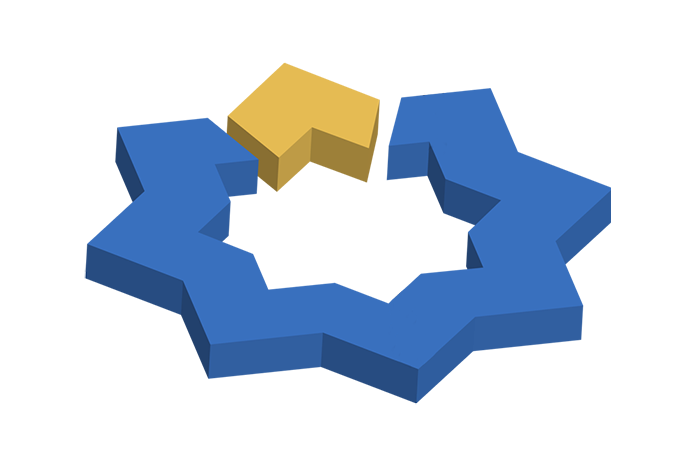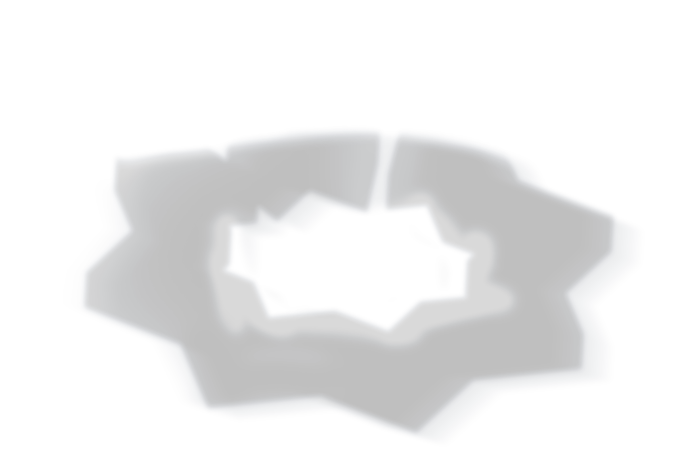 Contact Us
A team of professional agents is dedicated to serving you and responding to your queries round the clock. And we always welcome your feedback.
Address
Zubiri St - Al-Saeed Trading Center, Sana'a
Want us to get in touch with you?
If you cannot find the information you need,
fill in the form below and we will get in touch with you
Newsletter
Get latest updates about our offers, promotions and products.