Social Responsibility
Tadhamon Bank's vision is to be the leading joint stock company in the field of Corporate Social Responsibility.
Back
Ceramic Baskets Support Project
Monday, 01 January, 2018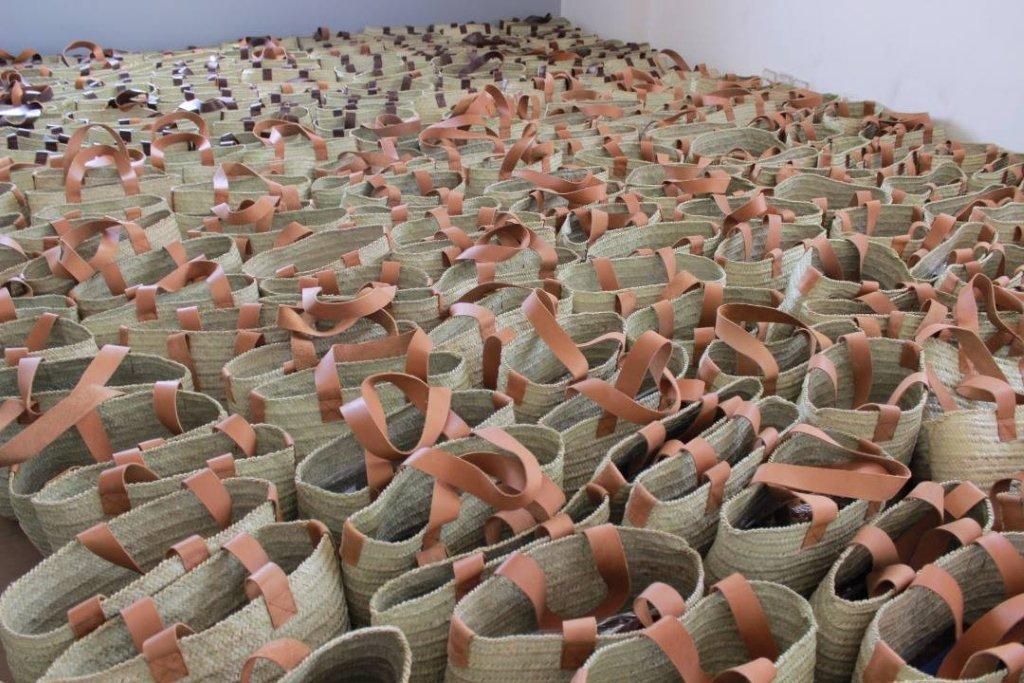 Within the framework of the social responsibility of Tadhamon Bank and to support the Yemeni folk heritage represented in the manufacture of handmade ceramic baskets, more than 500 ceramic baskets containing gifts were distributed to all the bank's employees, in order to ensure that the bank supports and encourages the old Yemeni traditional industry.
Ceramic baskets are one of the crafts that use different plant tissues, whether they are straw, cane, or bamboo peels, or others, and they weave them into baskets of different shapes and colors. The character of this craft has shifted from being a need for an aesthetic ornamental character today, and craftsmen have been able to develop its forms and uses to make it suitable for the era.
Where this craft abound in the city of Hodeidah, where baskets and circular shapes made of straw are made, and the raw material is obtained locally in the area in which this activity is carried out, where palm trees abound. Women are employed to produce them at homes.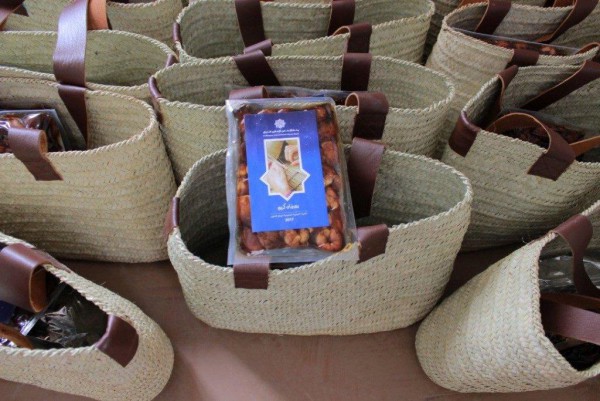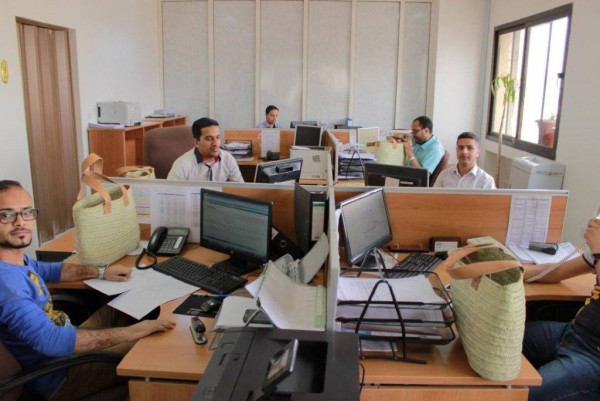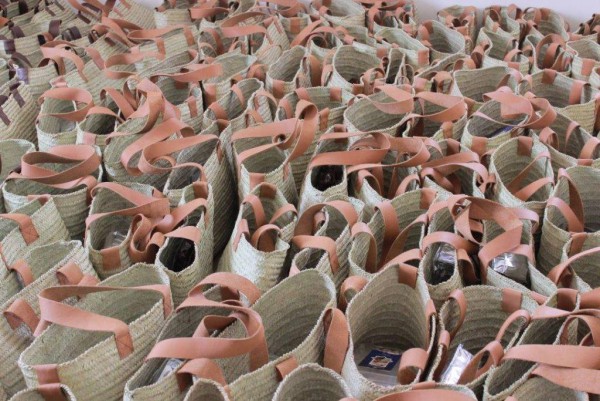 Tadhamon Window