News
Tadhamon Bank has experience that spans over 20 years and has more than 700 employees. The bank has continuously worked on developing its services through its specialized staff highly qualified.
Back
Training Department runs two qualifying programs
Sunday, 15 November, 2009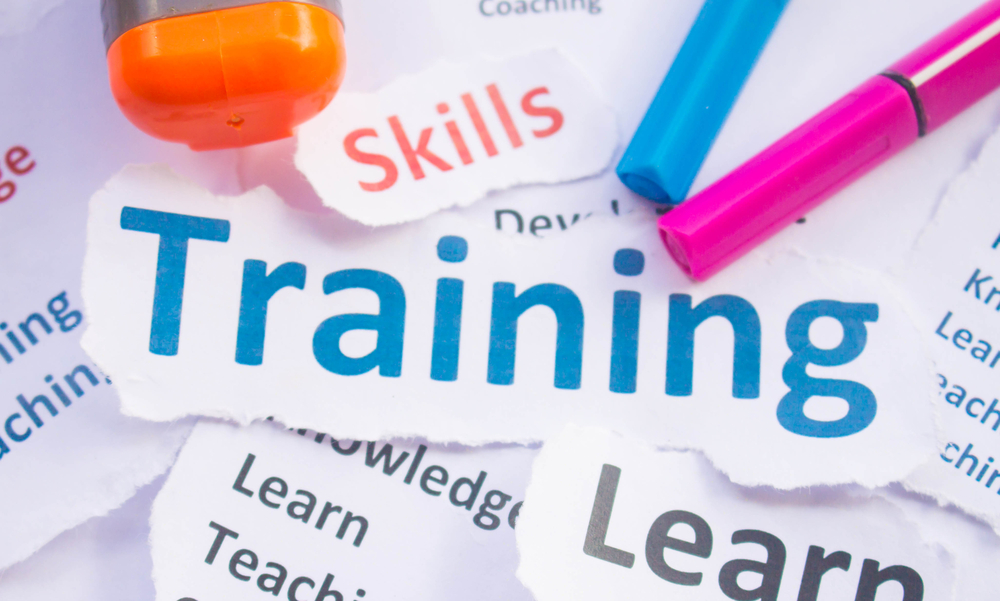 A number of 20 employees from Investment Departments of Tadhamon International Islamic Bank 's Branches have taken part in a qualitative Training Course specialized in Modes Of Finance And Investment In Islamic Banks . The training program has been conducted at the Open Education Center in Sanaa from 7-12/11/2009 .
In the event , the trainees have been made familiar with nature of resources utilized by Islamic Banks , specifications of Islamic Banking , standards of Islamic Finance and Investments , and how Islamic Finance has contributed so far in addressing economic problems. In addition, participants were acquainted with importance of Islamic finance and investment products .
In the meantime , another program has been kicked off during 7-12 /11/209 with the attendance of 27 employees from different branches of the bank, participating in a training course focused on identifying and controlling risks related to e-banking , and other banking operations .
Tadhamon Window