News
Tadhamon Bank has experience that spans over 20 years and has more than 700 employees. The bank has continuously worked on developing its services through its specialized staff highly qualified.
Back
For the second year in a row... Tadhamon Bank is a major sponsor of the Global Entrepreneurship Week.
Wednesday, 17 November, 2021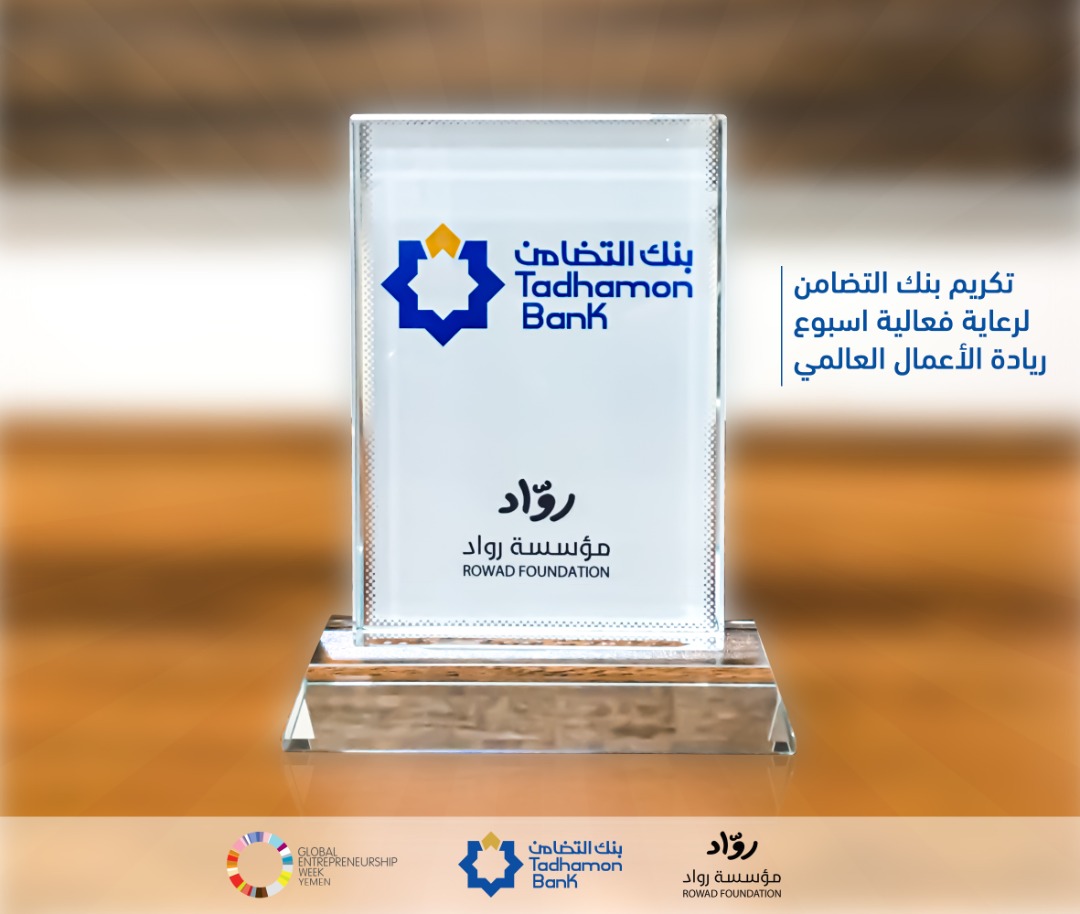 Global Entrepreneurship Week is the largest global celebration of entrepreneurs and innovators who create innovative projects that drive economic growth and improve social status.
Global Entrepreneurship Week attracts high-profile entrepreneurs who are excited to share their personal experiences and ideas. World leaders and elected officials come together to support startups in their countries and communities.
During November, GEW inspires people from all the world with local, national and global activities to help them explore their potential as creators. Those activities, from large-scale competitions and events to private gatherings to connect with relevant circles, connect participants with potential collaborators, mentors, and even investors - presenting them with new and exciting opportunities.
The launch of the activities of the Global Entrepreneurship Week in more than 170 countries around the world, which extends until the nineteenth of this month.
Under the patronage of the Chairman of the Board of Directors, Mr. Shawki Ahmed Hayel Saeed, Tadhamon Bank sponsored the activities of the Global Entrepreneurship Week for the second year in a row as a major partner in the framework of social responsibility towards youth and entrepreneurs, as well as continuous support for the entrepreneurship sector, whereby what is needed is provided to young people and entrepreneurs to empower them and stimulate their creativity. Several events and seminars are hosted over three days, including electronic payment, financial inclusion and electronic banking services.
Moreover, Tadhamon was honored by Rowad Foundation, the organizer of the Global Entrepreneurship Week in Yemen., by the Rowad Foundation, the organizer of the event in Yemen.
It worth noting that Tadhamon Bank offers multiple services through its branches and centers spread in all governorates of the Republic, including Mahfathati and Electronic Payment Service, Tadhamon Pay Express Transfers, and Tadhamon Call Center in addition to Internet Banking, Mobile Banking, Text Messages, Bank Cards, Deposits, and Multiple Accounts.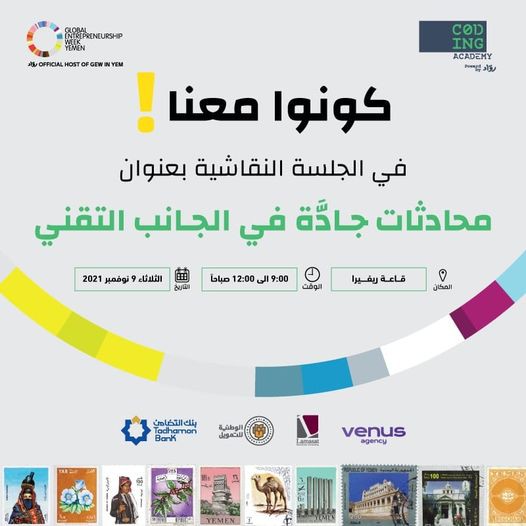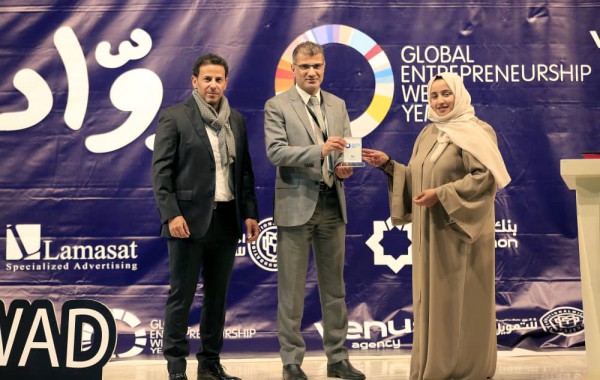 Tadhamon Window