News
Tadhamon Bank has experience that spans over 20 years and has more than 700 employees. The bank has continuously worked on developing its services through its specialized staff highly qualified.
Back
Shawqi Hayel met with the Yemeni expatriates in Saudi Arabia. Shawqi Hayel: Expatriates are partners of Tadhamon Bank and we have many facilities and programs that meet their needs.
Friday, 14 February, 2020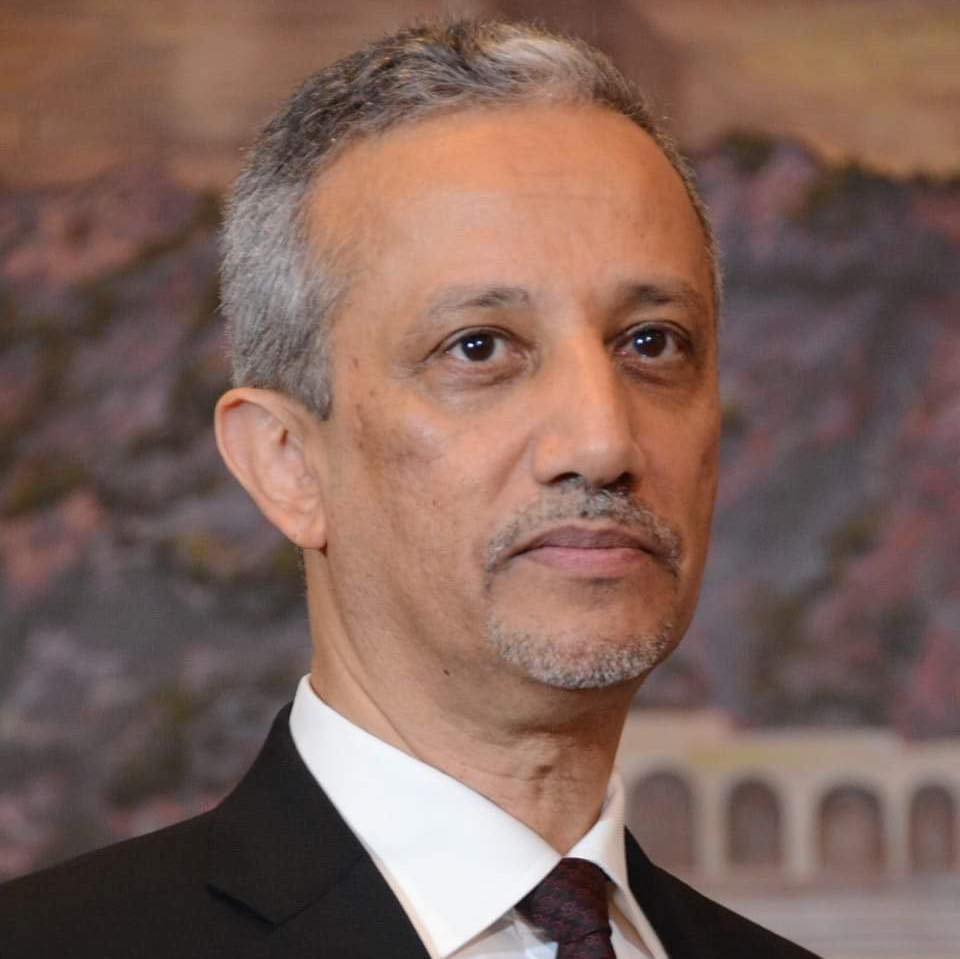 Mr. Shawqi Ahmed Hayel, Vice-Chairman of the Board of Directors of Tadhamon Bank, met on Monday February 10, 2020 in the city of Jeddah, Saudi Arabia, with a group of the Yemeni community in Jeddah, Makkah and Taif during his presence in Saudi Arabia, where he praised the role of expatriates in supporting the national economy, reconstruction and building and helping their people and their families back home, especially in this exceptional stage in the country.
He pointed out that the great successes and accomplishments achieved by expatriates in the countries of the Diaspora a long time ago is considered the basis on which all Yemenis are betting to build their country at home, and they are concerned today and tomorrow to transfer their experiences, capabilities and projects to Yemen.
He emphasized that Tadhamon Bank considers itself a partner with expatriates in the diaspora, and accordingly, the bank has many facilities, financing programs, plans, projects, and real estate investments which the expatriate in Yemen need, foremost of which are housing projects, financing, and transfers.
The meeting was attended by His Excellency Ambassador Ali Muhammad Al-Ayashi, Dean of the diplomatic Corps in Jeddah, Mr. Mahmoud Al-Rifai, General Manager of the bank, Mr. Yahya Al-Hadabi, representative of the bank in Saudi Arabia, and a number of representatives of Yemeni communities in Jeddah, Makkah and Taif.
Tadhamon Bank is considered as one of the largest banks in Yemen, providing transfer service through Al-Bilad Bank (Injaz) and Al-Ahli Bank (Quick Pay) and through Send Money Transfer Company with all its branches spread in the Kingdom and Bin Yaala Exchange Company and receiving them from more than 1000 points in all governorates.
Tadhamon Window