News
Tadhamon Bank has experience that spans over 20 years and has more than 700 employees. The bank has continuously worked on developing its services through its specialized staff highly qualified.
Back
Shawqi Hayel opens the new building of Tadhamon Bank in Ibb
Thursday, 10 October, 2019
In line with the bank's strategy to expand its services and branch network, to serve its efforts to serve the largest possible number of customers in the various governorates of the Republic of Yemen, Mr. Shawqi Ahmed Hayel , Vice Chairman of Tadhamon Bank inaugurated the new building of Tadhamon Bank in Ibb on Tuesday, 8 / 10/2019.
The new building is located in the Ring Road in Ibb. The location of the new branch has been chosen in a vital area to serve the bank's customer base in the governorate, which is witnessing significant growth, according to bank officials.
In line with the bank's new identity, Tadhamon Bank's management has been keen to provide Ibb branch with the best banking staff, as well as advanced equipment and technologies that ensure customers receive a wide range of banking services as quickly as possible and within the highest quality standards.
This brings the number of branches and offices of Tadhamon Bank to more than 30 branches and centers to provide service in Yemen. It is worth mentioning that Tadhamon Bank is the pioneer to launch innovative banking services that facilitate and meet the needs of customers smoothly and quickly, including the rapid remittance service (Tadhamon Pay) and electronic payment service (Mahfathati) and many other electronic and banking services.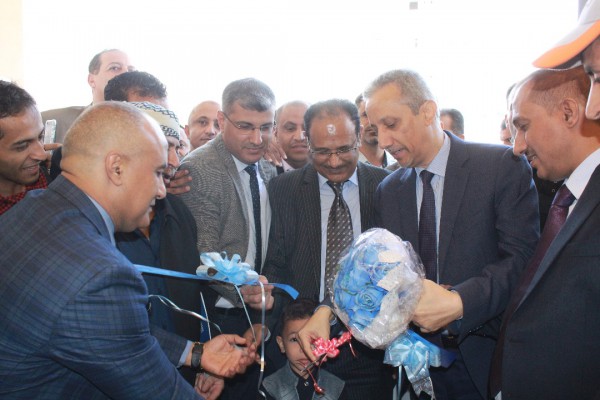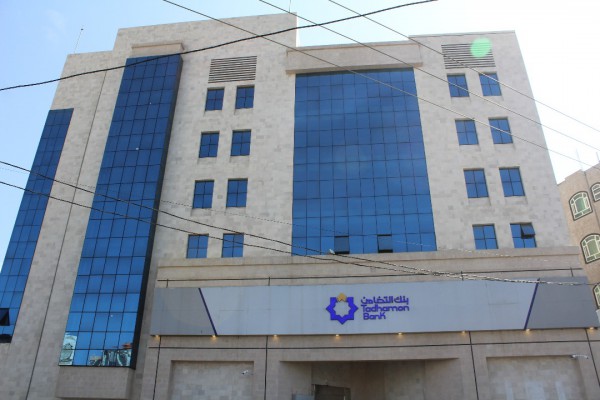 Tadhamon Window