News
Tadhamon Bank has experience that spans over 20 years and has more than 700 employees. The bank has continuously worked on developing its services through its specialized staff highly qualified.
Back
Tadhamon Bank a new start with a modern identity that looks forward to the banking future in Yemen
Wednesday, 27 February, 2019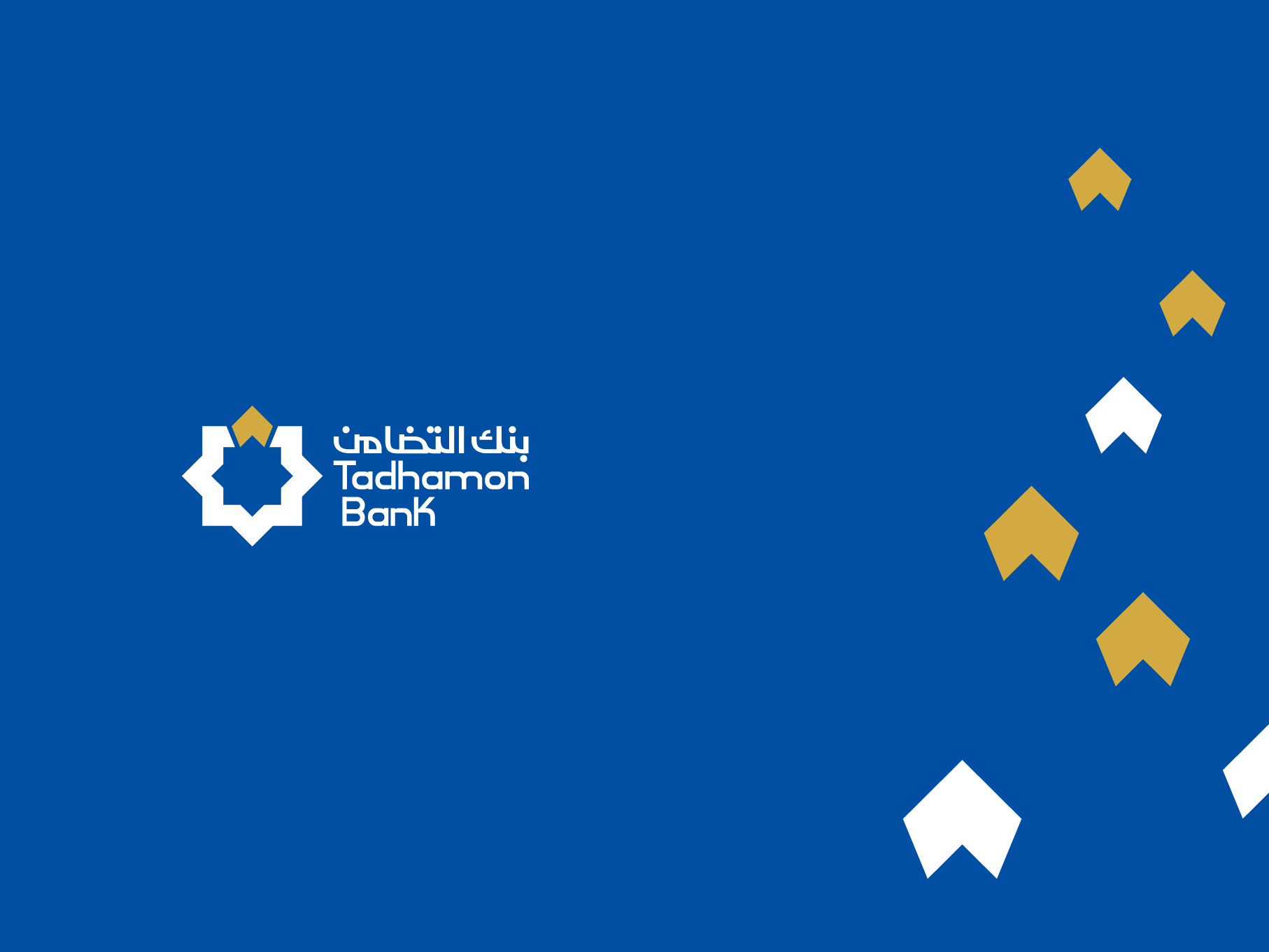 Tadhamon Bank - Exclusive
Tadhamon Islamic International Bank today launched its new Tadhamon bank in the largest development event since it was founded more than 20 years ago. Mr. Shawqi Ahmed Hael Saeed, Vice Chairman of the Board of Directors, inaugurated the 2019 Development Plan to be the largest bank in Yemen and The leading banks in the region looking forward to banking.

The new identity of Al Tadamon Bank is committed to the Islamic banking values ​​and standards that have been established in the past 20 years. The bank is also launching a new identity of comprehensive services that looks forward to the future of local and international banking through providing the best services in banking, banking systems, money management and investment.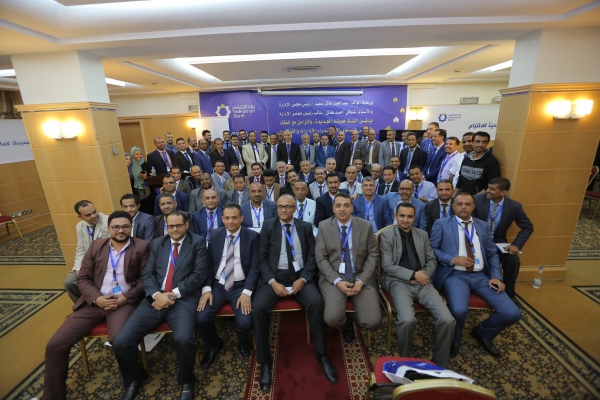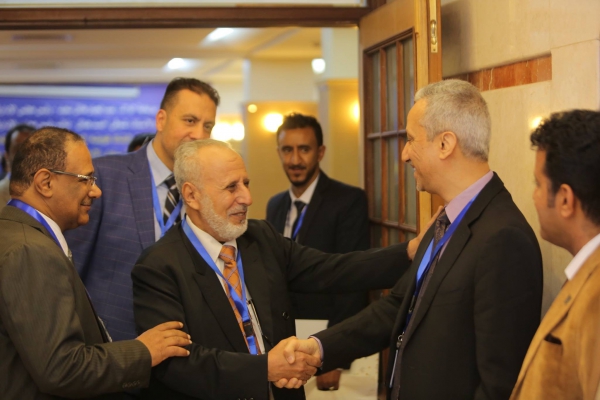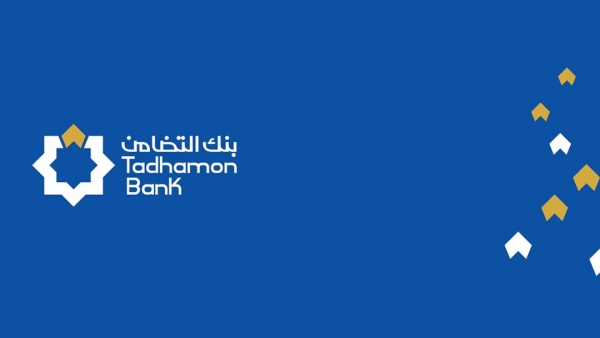 Tadhamon Window