News
Tadhamon Bank has experience that spans over 20 years and has more than 700 employees. The bank has continuously worked on developing its services through its specialized staff highly qualified.
Back
TIIB Launches the Multipurpose "Mahfathati" Service
Tuesday, 28 February, 2017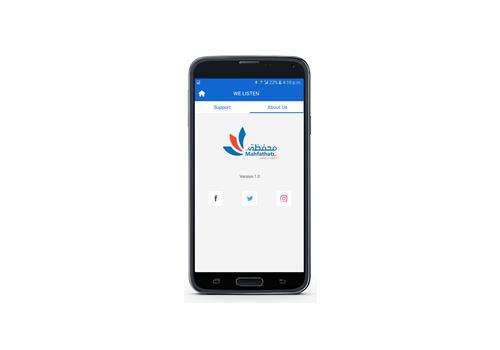 Tadhamun International Islamic Bank (TIIB) has launched a distinctive service called "My Wallet" as a method of electronic payment made by a mobile phone through "Mahfathati" Application, through which the subscribers conduct their diversified financial transactions, such as remittances, payments, and purchase through mobile phone.
The service is reliable, fast, and safe. It, also, saves the subscribers the trouble of running the risk of carrying cash, and none but the scribers may use the service.
Having complied with all CBY formalities and approvals, the service came to cope with the advancement of the modern means of technology and the increasing need for new safe methods of payment.
The Service covers a variety of identical and matching range that satisfies the client's needs and ambitions, and serves the public with or without accounts at TIIB. The Application workable on all Smart Phones.
Tadhamon Window