News
Tadhamon Bank has experience that spans over 20 years and has more than 700 employees. The bank has continuously worked on developing its services through its specialized staff highly qualified.
Back
Tadhamon the best Islamic Bank in Yemen for year 2010
Sunday, 13 March, 2011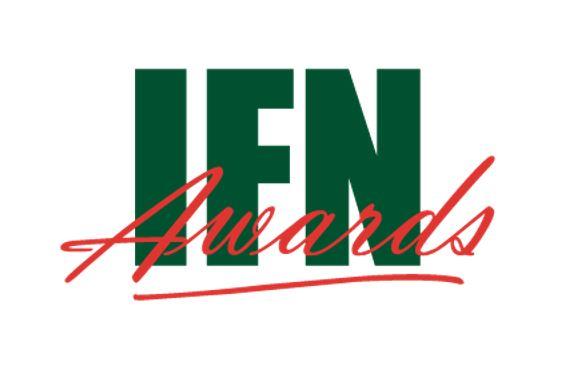 This award has come as an evidence of the bank's prominent position as one of the leading financial institutions operating in line with Islamic sharia'a in Yemen.
On this occasion, Mr. Shawki Ahmed Hayel ,Member of the board and Managing Director comments by saying "We are delighted at this announcement since the bank has been honored by the" Islamic Finance News Awards "as the Best Islamic Bank in Yemen. He adds" we are committed to providing a wide range of unique Islamic banking products in Yemen, and we are confident that Tadhamon International Islamic Bank will play a pivotal role in promoting Sharia'a compliant banking business, in addition to constantly strengthening its leading position in the Islamic banking sector.
Mr.Shawki A.Hayel underlines that fact that this award reflects the valuable role dramatized by Tadhamon International Islamic bank and its success in the banking business sector in Yemen, which has been also the catalyst to maintain its presence in the global and regional markets based on its policy of international expansion.
Tadhamon International Islamic bank provides its customers with a range of comprehensive products and services extended to clients in high level standards of quality as effective as those applied in the world's largest banks. He added that key factors behind success of Tadamon International Islamic Bank is giving priority to customers , promoting the use of up-to-date technology and improving the employees' performance by means of constant interaction with Human resources.
The "Islamic Finance News Awards" honors the best financial and banking institutions operating in the Islamic finance sector by granting one of the outstanding and most respected awards in the global Islamic financial community.
Since its inception in 2005,the "Islamic Finance News Awards" has been known to carry out an annual poll which results are seen as the most accurate indicator in monitoring the existing movement in global financial markets, and its surveys are most reliable and transparent within this sector.
Tadhamon Window