News
Tadhamon Bank has experience that spans over 20 years and has more than 700 employees. The bank has continuously worked on developing its services through its specialized staff highly qualified.
Back
Prime Minister opens a new premises for TIIB Dhamar Branch
Thursday, 29 July, 2010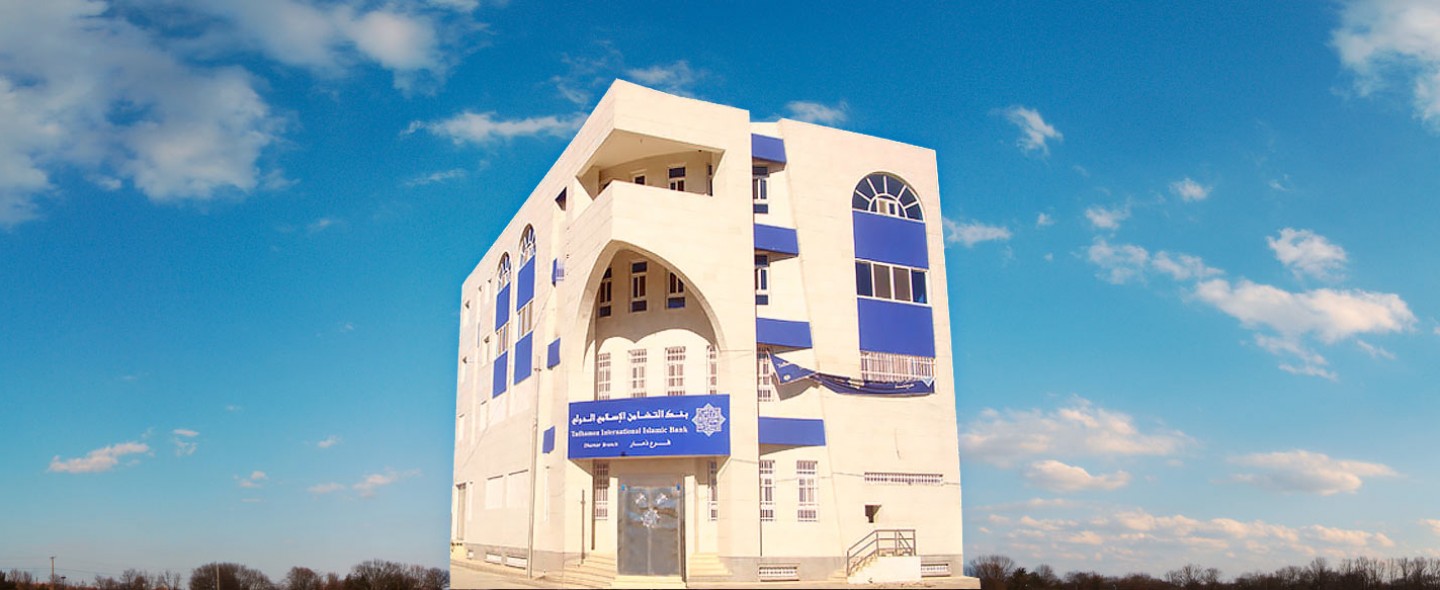 At the opening ceremony which was attended by Dhamar Governor Mr. Yahya ALamari , the Prime Minister stated that Tadamon International Islamic Bank has become the largest in Yemen, and has contributed significantly in steering banking activities, Yemen economic movement at large and development pace in Dhamar governorate in particular .
Dr Mujawar denoted that the government and the local authorities in Dhamar will do the needful to facilitate investment activities and provide all necessary care for investors to enable them to bolster the national economy. The prime Minister praised the role of Tadhamon International Islamic bank in boosting up trade activities and investment at all economic sectors in Yemen.

On his part, Mr. Shawki Ahmed Hayel Saeed , TIIB Managing Director thanked H.E the prime minister and his accompanying delegation for attending this ceremony and highly appreciated prime minister's unlimited support for investment activities in our country, pointing out that the Bank has adopted strategies and plans to advance banking development projects in Yemen through introduction of the latest banking services ,and electronic systems, and providing more innovative investment products to meet customer needs and their future aspirations.
He added that the new building will provide optimal banking services through the modernized mechanisms and programs adhering to standards of Islamic banking run by professional staff, ensuring the achievement of best returns for shareholders and depositors, offering most favorable services customers, and thus , contributing to the economic and social development.
The inauguration event was attended by Mr. Sami Mohammed Abdo Saeed, Deputy G.M of the Bank and Mr. Abdullah Al-Hadda , Manager of TIIB Dhamar branch.
Tadhamon Window