News
Tadhamon Bank has experience that spans over 20 years and has more than 700 employees. The bank has continuously worked on developing its services through its specialized staff highly qualified.
Back
According to annual report of Central Bank of Yemen in 2009 TADHAMON, the first among 16 banks in Yemen
Thursday, 08 April, 2010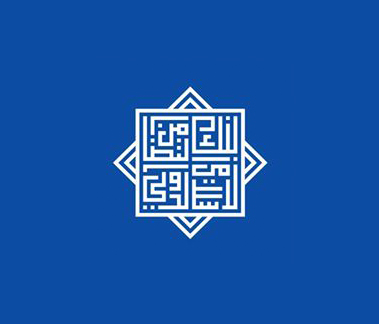 For the fourth consecutive year, Tadhamon International Islamic Bank has taken the lead of banking business in Yemen and has been declared as the largest bank , surpassing all sixteen banks operating in Yemen, in terms of total assets and deposits in both local and foreign currencies, and the total finance business, capital and equity .
The annual report of the Central Bank of Yemen on the banking developments in Yemen in 2009 indicates that Tadhamon International Islamic Bank has dominated banking business in the country over the past year and has taken hold of 20.4% of the total activity of banks in Yemen.
The total assets of Tadamon International Islamic Bank rose by 50 billion riyals in one year and thus now exceeding 333.900 billion riyals, with a growth rate of 17.6%.
According to the report , the volume of term deposits in both local currency and foreign currencies held with the Bank is the largest among banks operating in Yemen.
In terms of local currency, the bank has allured over the past year the largest increase in deposits amounting to 25.616 billion Riyals , and as a result the deposit balances jumped to over 143.899 billion riyals. Similarly, the balance of bank deposits in foreign currency, which is the highest among banks in the country have made an increase rate of 15.6% to reach an amount equivalent to 125.166 billion riyals.
The report stated that Tadhamon International Islamic Bank has participated with 20.38% share of overall finance and loans granted by the banks in Yemen to various economic sectors and the bank>s finance operations have amounted to 83.858 billion riyals
Tadhamon Window