News
Tadhamon Bank has experience that spans over 20 years and has more than 700 employees. The bank has continuously worked on developing its services through its specialized staff highly qualified.
Back
Tadhamon Bank organizes the event of the Digital Transformation Workshop - Artificial Intelligence Technologies
Sunday, 18 June, 2023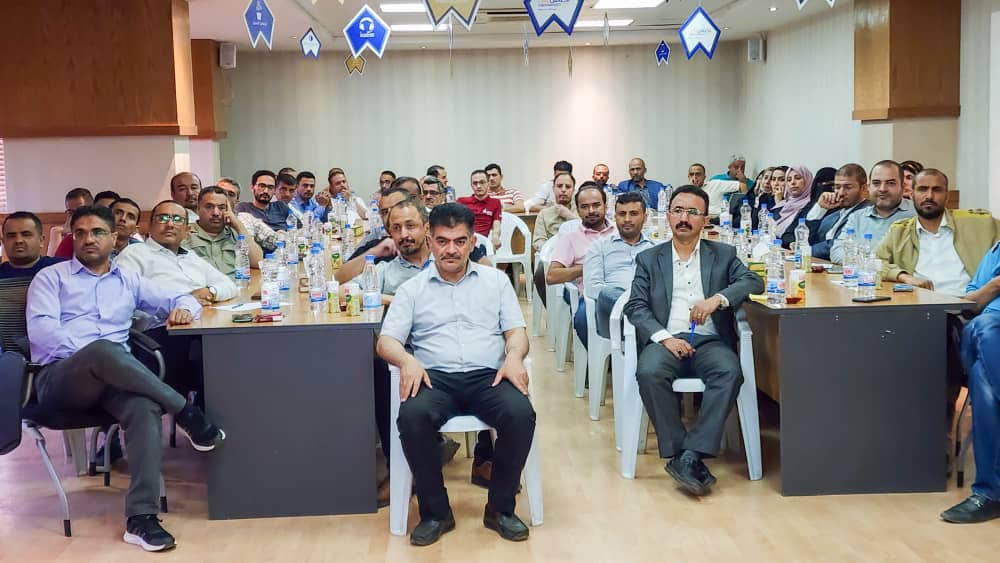 In continuation of the digital transformation journey, the "Digital Transformation - Artificial Intelligence Technologies" event was held in the training hall.
The workshop targeted a number of employees of the General Administration, branches of Sana'a region, Tadhamon Real Estate Company and the Inclusion Program for Microfinance.
Dr. Salahuddin Al-Mohammadi, IT Manager at HSA Group, Digital Transformation Consultant and Head of the Bank's IT External Support Team, was the trainer in this workshop.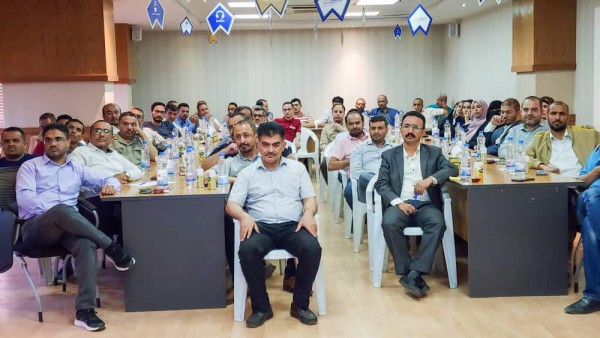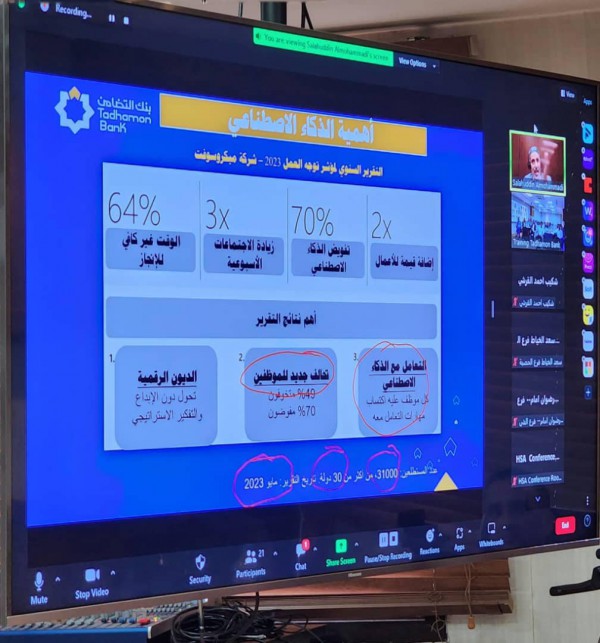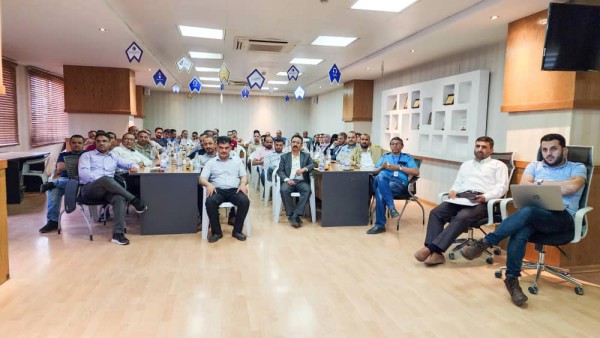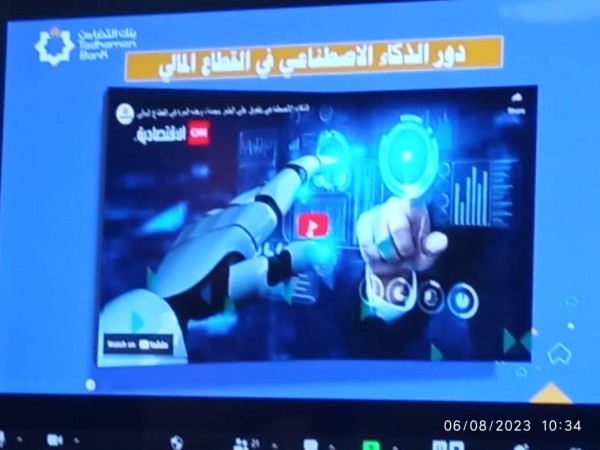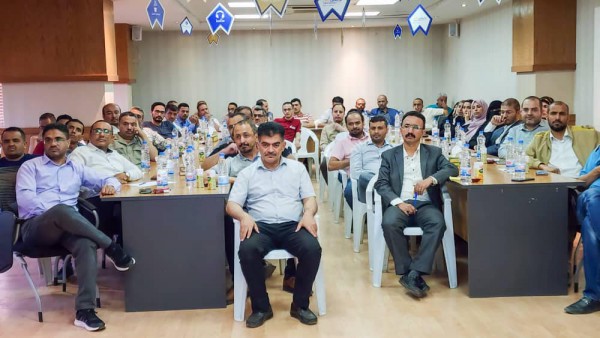 Tadhamon Window