News
Tadhamon Bank has experience that spans over 20 years and has more than 700 employees. The bank has continuously worked on developing its services through its specialized staff highly qualified.
Back
Launching Tadhamon Training Center
Monday, 06 January, 2020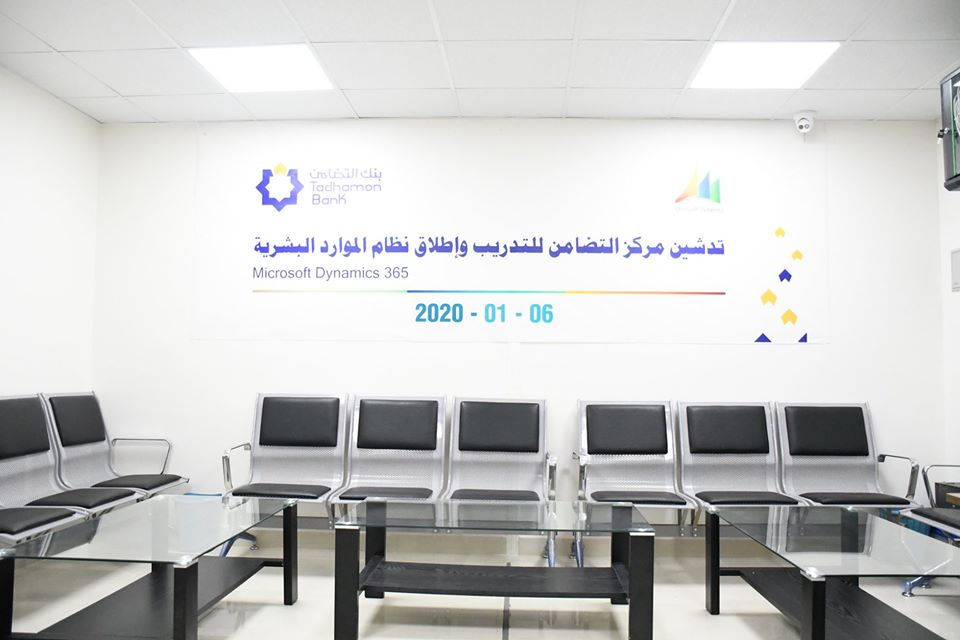 To achieve the vision and goals of Tadhamon Bank and based on the second strategic goal, "Building and developing a professional banking staff and applying the latest systems and technologies".
In an effort by the senior management to develop and qualify the staff, given that training is one of the most important aspects of investing in human capital to achieve added value, efficiency, institutional effectiveness, and the higher goals of the bank.
Today, Monday 06/01/2020, Tadhamon Training Center and Microsoft Dynamic 365 Human Resources Management System were launched. The opening was attended by Mr. Abdul Ghani Al-Sanabani - Member of the Board of Directors and Mr. Bashir Sultan Al-Maqtari - Deputy General Manager and Mr. Aref Mutahar Al-Areqi - Adviser to the Director General.
The opening was attended by Mr. Mohamed Abdul-Gabar Hayel Saeed - Head of the Support Services Sector, Mr. Rashid Abdul Wali Al-Saqqaf - Head of the Investment and Banking Operations Sector, Mr. Osama Abdul-Rahman Al-Ariqi - Head of the Branches and Marketing Sector. The opening was also attended by the directors of departments and units in the General Administration and the Human Resources Management Team.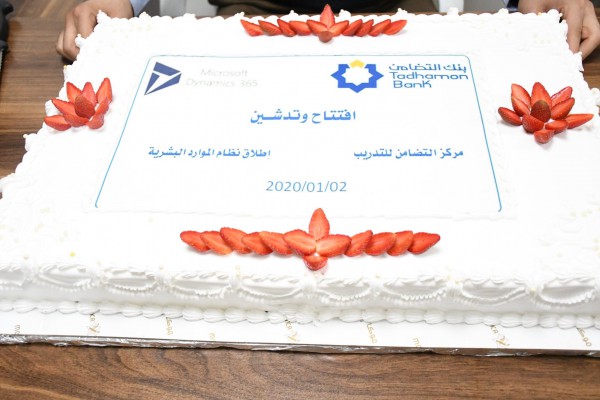 Tadhamon Window