News
Tadhamon Bank has experience that spans over 20 years and has more than 700 employees. The bank has continuously worked on developing its services through its specialized staff highly qualified.
Back
Tadhamon Bank participates in Entrepreneurs Show Exhibition
Tuesday, 19 November, 2019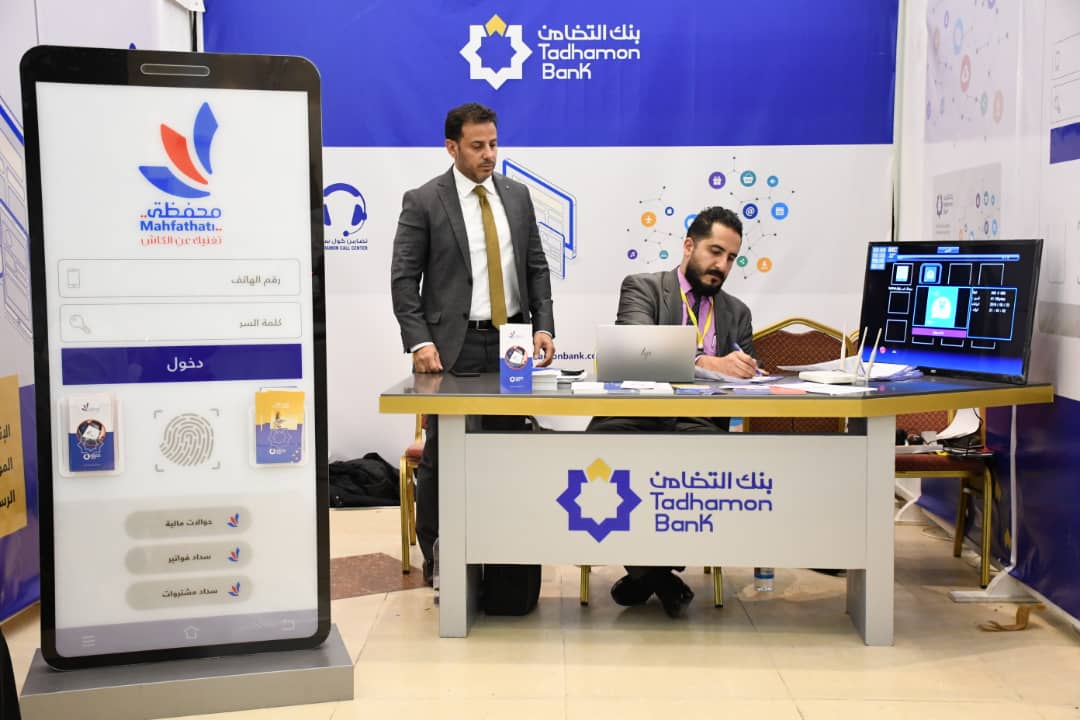 Tadhamon Bank participates in the exhibition of Entrepreneurs Show today, Tuesday 19/11/2019, which was launched in the capital, Sana'a and lasts for three days. The exhibition organized by Show I Can with the participation of many supporters of this exhibition. It presents a group of creators, innovators and those interested from Yemen, either startups or individuals.
This exhibition aims to reveal the talents, innovations and creative ideas that young people can produce, it also works to establish channels for dialogue and communication between societies, owners of business initiatives and businessmen, and to encourage small and medium companies to stand out in the local and global markets. It seeks to turn ideas into reality, to drive economic growth and broaden its horizons to serve society. The bank's participation in this exhibition comes as an aspect of social responsibility towards youth and creators. The bank considers the Yemeni youth as the real wealth, and their knowledge is its hope for prosperity and development, therefore it is necessary to take advantage of their energies and capabilities that they possess in providing society with creative solutions and innovative ideas, and to raise Yemen's name in the forums of global creativity.
Tadhamon Window