Events
Tadhamon Bank's latest conferences, seminars, workshops and events
Back
The First Annual Forum for Thadamon Pay Agents, An Express Cash Transfer Service from TIIB
Sunday, 21 October, 2018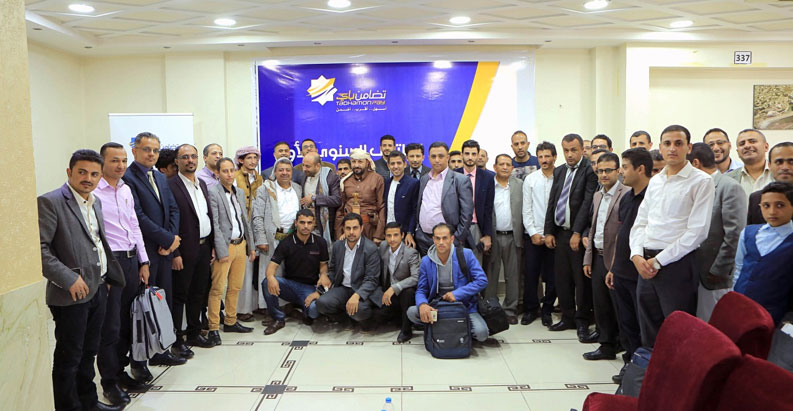 Al-Thadamon International Islamic Bank (TIIB) held (The First Annual Forum for Tadhamon Pay, Express Cash transfers) on Saturday corresponding to September 22, 2018. During which the bank showcased the post-launch period from the beginning until the present day as well as the future aspirations of this service.

In a brief statement, Mr. Amr Hezam, manager of the International Department in TIIB praised the bank's strong relationship with the agents, the role they play to provide this service and the bank's constant communication with its agents for the aim of constantly developing this service.

During the forum, the features of Tadhamon Pay Service were showcased and there was a discussion for the methods of developing it to meet the needs of customers. Finally, Tadhamon Pay agents were honored at the end of the forum.

Thadamon Pay was launched by TIIB late in 2015 through more than 650 points in all the governorates of Yemen. In a time when TIIB customers abroad needed to be able to transfer money into Yemen easily and more affordably from Saudi Arabia through QuickPay service from AlAhli Bank, Enjaz Service from Bank Al-Bilad, Ersal Service from the Saudi Post and Alinma Bank, Bin Yalla exchange company and Western Union international transfers.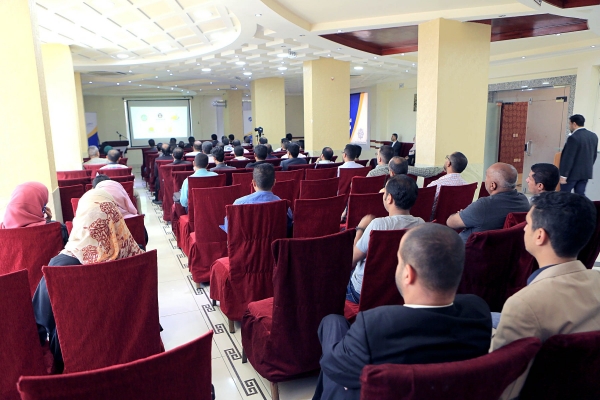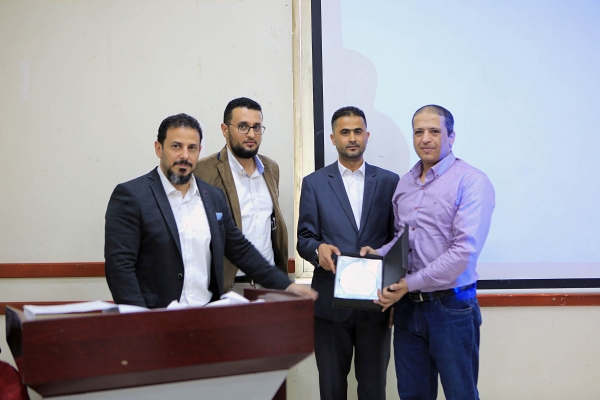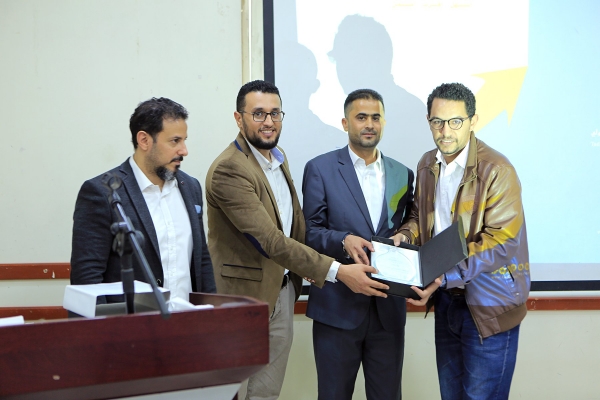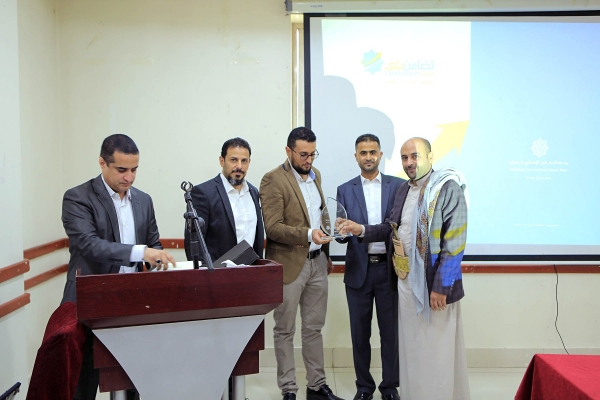 Tadhamon Window