Tadhamon Real Estate Co. Ltd
Real Estate Development Facility of Tadhamon Bank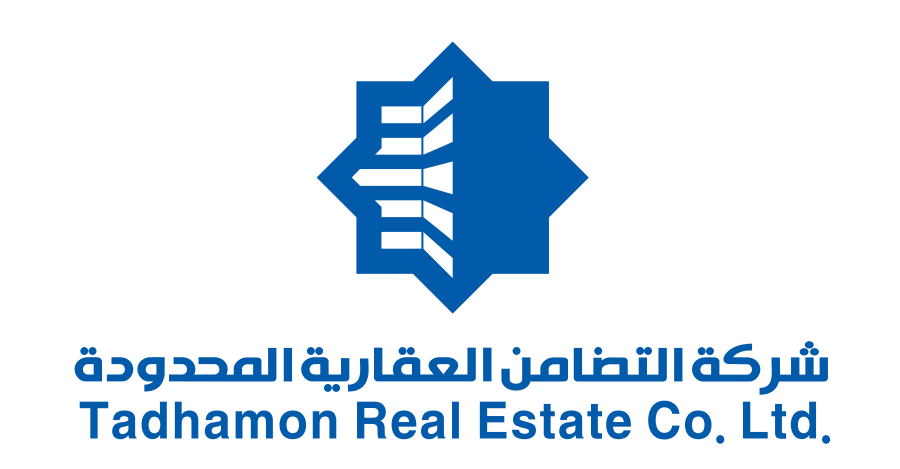 Tadhamon Real Estate Co. Ltd was established in 2008 as a real estate development arm of Tadhamon Bank as to be an active contributor to the urban development in Yemen and to revive the national economy.
The company relies on the high expertise and cutting-edge technology in all stages of development and implementation in order to reach the best architectural and constructional designs to provide residential complexes and integrated commercial centers built on urban planning and far from slums. With this, we aim at the satisfaction of our clients and enhancing their confidence, by applying the latest technical specifications.
For more information, please visit
www.trecye.com
Newsletter
Get latest updates about our offers, promotions and products.