Tadhamon Capital
The Investment Arm of Tadhamon Bank based in the Kingdom of Bahrain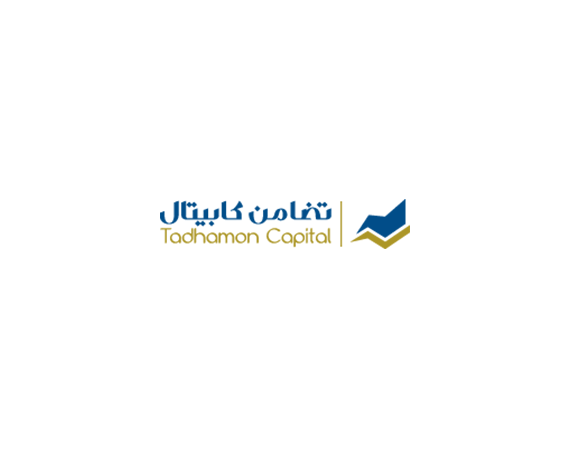 Tadhamon Capital was established in the Kingdom of Bahrain in 2008 and is a wholly owned subsidiary of Tadhamon Bank.
Tadhamon Capital provides a full range of alternative investment opportunities, allowing investors to create balanced and enhanced portfolios to reach a full range of asset classes, locally and internationally. With an initial focus on managing the current assets of our shareholders, we aim to build, launch and manage new investments and products.
For more information, please visit Tadhamon Capital Website
www.tadhamoncapital.com
Newsletter
Get latest updates about our offers, promotions and products.